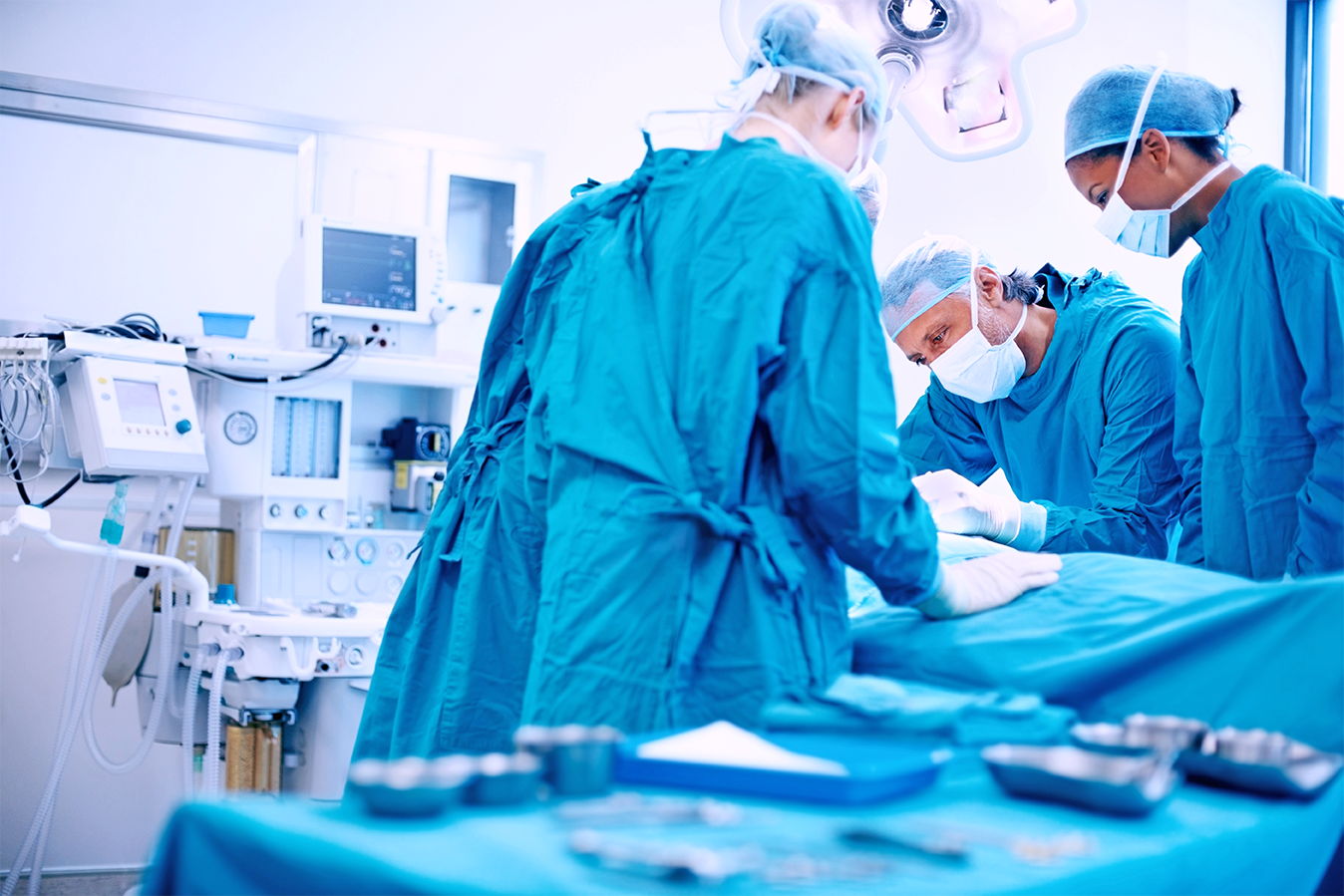 What is CovaClear™?
Our transparent silicone adhesive is gentle on the skin and can be formulated with a variety of active pharmaceutical ingredients.
Features and Benefits:
Transparent: Allows for site visualization

Comfortable: Proven to decrease irritation during use and pain during removal

Localized delivery vehicle for APIs: Successful loading and release of various antimicrobials and anti-inflammatories to date

Device Versatile: Can be applied to the surface of devices for localized delivery of APIs

Health Canada & FDA cleared Covalon Products using this technology: IV Clear™, SurgiClear™ and MediClear PreOp™
Case Study: An Infection Prevention Wound Dressing
Using Covalon's patent-pending CovaClear™ Technology, silver and chlorhexidine are combined right in the clear silicone adhesive film technology, providing superior comfort and protection throughout the entire surface area of the dressing. This dual antimicrobial combination boasts broad spectrum antimicrobial activity for at least 7 days and meets the current FDA standards for antimicrobial claims of a "greater than 4-log reduction". CovaClear™ technology remains transparent for up to 7 days, allows longer site visualization and has the potential to reduce frequent and costly dressing changes. The soft skin silicone adhesive is comfortable to wear and has been proven to cause less irritation to the skin, and significantly less pain upon removal versus products using acrylic adhesives.
The rapid and sustained antimicrobial activity of CovaClear™ is clearly demonstrated by the log reduction data of Figure 1. When challenged with approximately one million microorganisms from eight common pathogenic microbes, CovaClear™ was able to kill on average 99.9% of the inoculum within 10 minutes and 99.99% after 30 minutes of contact time. All microorganisms reached a 4 log reduction or greater by 6 hours - which was maintained for the remainder of the 7 day study.* The reduction value represents essentially a complete eradication of the initial microbial challenge.

* Covalon Technologies Ltd. Data on file.